Food Processing & Cold Storage
Making Construction cool again
"American food producers cultivate some of the best food in the world, we're passionate about getting it to the table that way."
Bethlehem sprouted in the fresh produce industry in 1978. Since then we have made clean and efficient food facilities our mission. We strive to be on top of the best building concepts and develop new innovations along the way. Our next level facilities deliver better food safety, higher quality products, more efficiency and long-term cost savings.
Our success is a result of helping our clients be successful first. We start with learning our clients goals and then develop a custom solution that helps accomplish them.
For over four decades, Bethlehem has been an industry leader partnering with food growers and food storage, packing, and shipping facilities. Together, we've been innovating and building structures that lead the way in quality and in technology. Our goal is to help you get your food where it needs to go safely, effectively, and looking as good as it did the day it was harvested.
Bethlehem Construction is an industry leader in controlled atmosphere and cold storage construction. Bethlehem got its start to service the fruit industry's storage needs and has over 40 years of experience in the design and construction of low temperature facilities. Bethlehem specializes in all types of food processing facilities, produce, and fruit storage construction.
Full Design Build Services
As a full service design build contractor, Bethlehem Construction can tailor our services to meet your specific needs and budget, from the site selection to finished construction.
Bethlehem pioneered the use of concrete sandwich wall technology with and other precast for specialized storage like controlled atmosphere and table grape storage. Early on, Bethlehem Construction saw the potential of using precast concrete as a system to eliminate dry rot and other costly issues in food storage. Precast's durability and low maintenance saved cost and helped maintain a high food quality environment.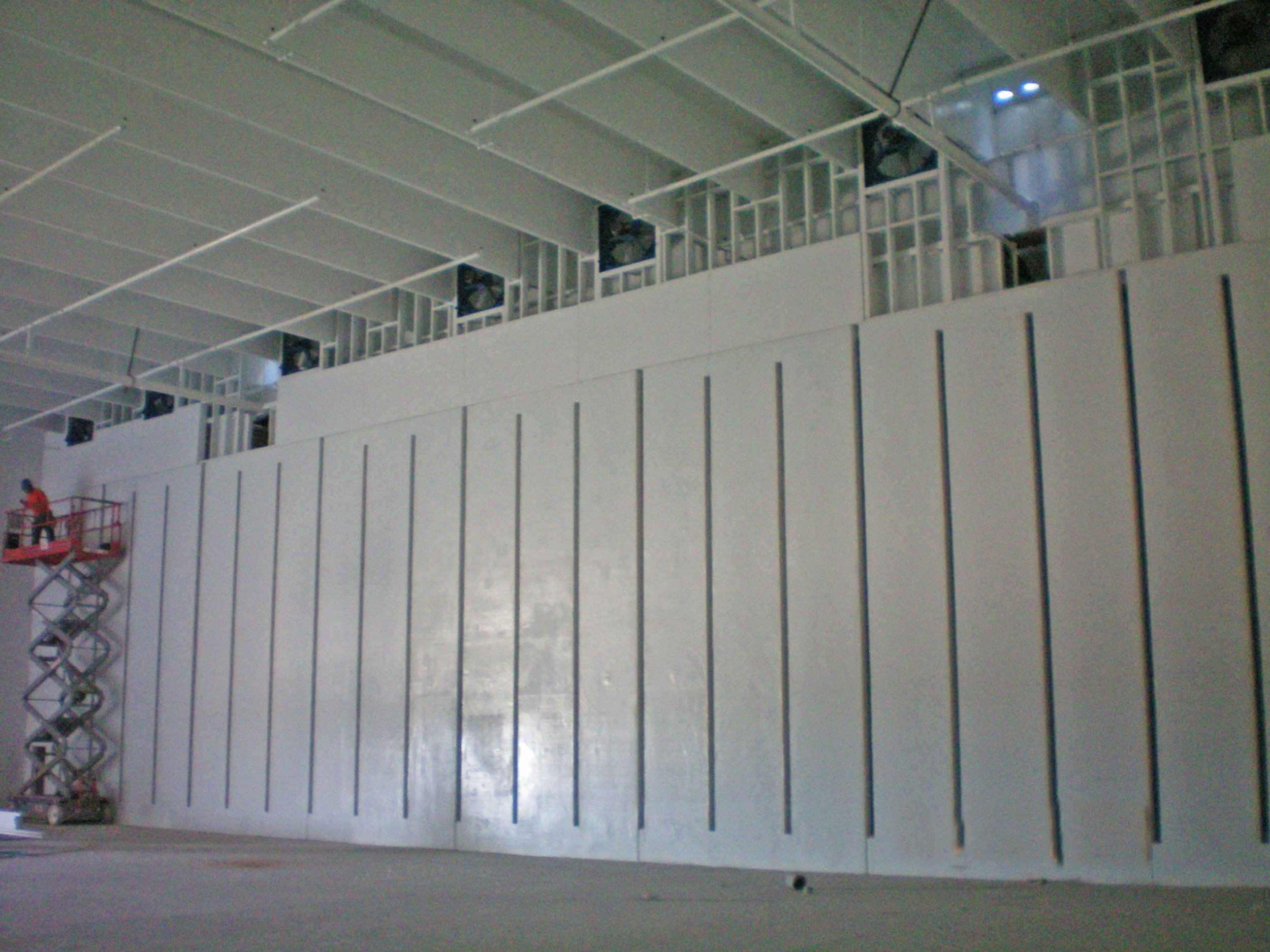 Concrete layers provide thermal mass inside a room. By cooling the interior mass, with the room, to the desired temperature, cold is stored. This helps maintain steady temperature even when warmer product is brought in and helps avoid sudden load on the refrigeration system. This can be beneficial in saving on energy costs and assist in getting product cooled more quickly with less refrigeration usage.
Testimonials
Our reputation
"THE DIFFERENCE BETWEEN BETHLEHEM CONSTRUCTION VS THE OTHERS, IS THAT BETHLEHEM IS KNOWLEDGABLE FROM START TO FINISH."
Get in Touch
Contact us via email, phone, or simply filling out this form. We're looking forward to hearing more about your project needs.
p: (509) 782-1001
e: justin@bethlehemconstruction.com